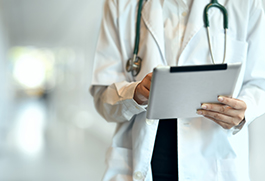 Graduate School of Urban Health
The Graduate School of Urban Health was established with the aim of raising public healthcare professionals who will play a leading role in public healthcare and fostering researchers who will contribute to the development of public healthcare, ultimately improving the health level of Seoul citizens and eliminating health inequality.
The Graduate School of Urban Health aims to train public health care professionals in the fields of urban health epidemiology, urban health policy management, and urban social health, conduct research on various topics related to citizens' health problems and health determinants in urban environments, support Seoul citizens to participate in health-related policy processes, and support Seoul's health policies to be determined based on publicness.
The Graduate School of Urban Health will strive to lead the future of public health care in Korea by establishing various opportunities for students to participate in public healthcare-related human networks.,I am waiting for the talented person who will share the future with the Graduate School of Urban Health at the University of Seoul.